Our partner shops are located in the best cycling spots of the Netherlands.
The philosophy of Fixed Gear Coffee is to bring the best of cycling and coffee together.
Fixed Gear Coffee – Cauberg opened its doors in August 2018. In February 2020 a 2nd shop located in the heart of Maastricht opened. It is the mission of the founders Brian Megens and Shivani Achrekar to create an all inclusive place wherein everybody, from non-cyclist to World Tour pro, feels welcome.
Fixed Gear Coffee is a place where people come in, with or without their bike, to enjoy a cup of coffee with some homemade cake, to admire our bike collection, photography work, fix their bike, or to check out our latest arrivals of cycling apparel.
For more info check out FixedGearCoffee.com.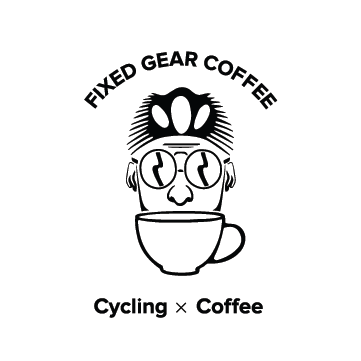 LOCATION MAASTRICHT
Bredestraat 35,
6211 HB Maastricht
LOCATION CAUBERG
Daalhemerweg 4,
6301 BK Valkenburg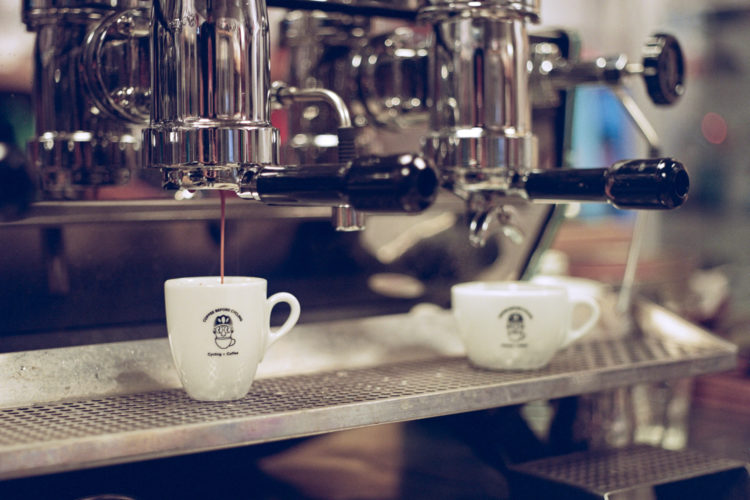 "New" used classic racing bikes and Milano coffee bring you back in the days.  
De Waalse Pijl – the Walloon arrow – is a famous Belgian spring classic that has been held in beautiful Wallonia since 1936. The store is named after this classic.
The passion for classic racing bikes is reflected in his cosey shop located in Klarendal, a flamboyant part of Arnhem. The core business is the restauration of classic bikes. The owner makes old bikes "new" again. An other cool service from De Waalse Pijl is the tandem bike rental. A perfect way to explore the surrounding hilly terrains with you love. Last but not least, the tasteful bakings make you feel energetic on the spot. When in Arnhem, visit De Waalse Pijl.  
For more info check out dewaalsepijl.nl.
LOCATION HOMMELSEWEG
Hommelseweg 2 (0,35 km)
6821LL Arnhem