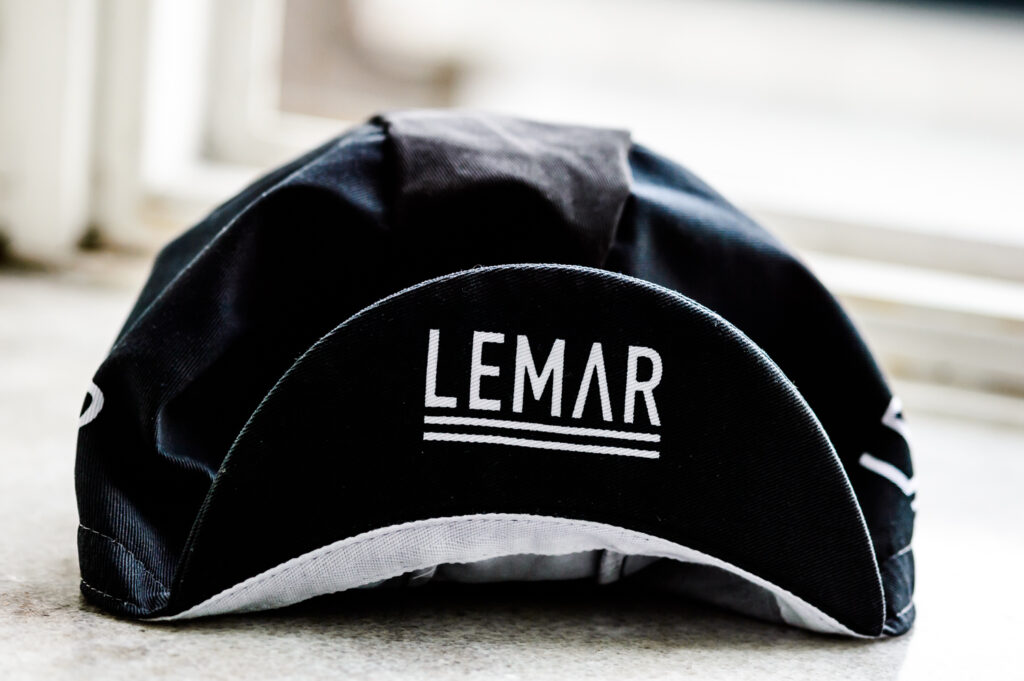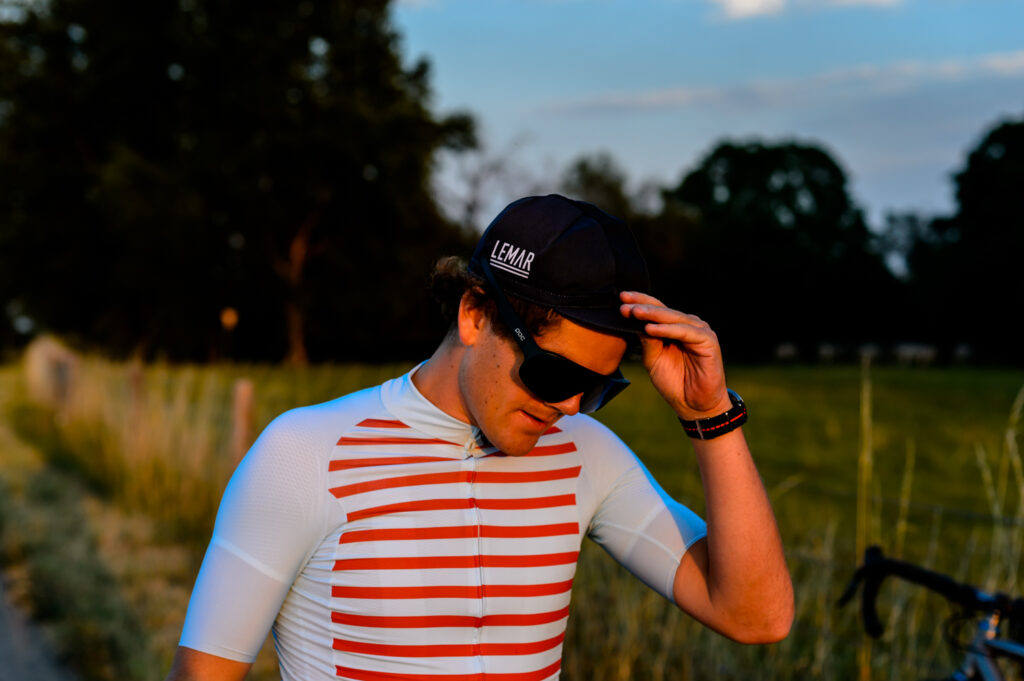 Photo by: Brian Megens Photography (www.brianmegens.com)
Size guide
 
XS
S
M
L
XL
XXL
A // Chest
cm
86 – 89
90 – 93
94 – 97
98 – 101
102 – 105
106 – 109
B // Waist
cm
80 – 83
84 – 87
88 – 91
92 – 95
96 – 99
100 – 103
C // Hip
cm
89 – 92
93 – 96
97 – 100
101 – 104
105 – 108
109 – 112
D // Inseam
cm
21
22
23
24
25
26
HOW TO MEASURE?
A – CHEST
Using a tape measure, take the size around the fullest part of your chest. Note that you hold the tape horizontally.
B – WAIST
Turn the tape around the narrowest part of your waist holding the tape horizontally.
C – HIPS
Stand with your feet together and measure around the fullest point of the hip, keeping the tape measure horizontal.
D – INNER LEGS
Stand with your feet slightly apart and measure from crotch to the knee